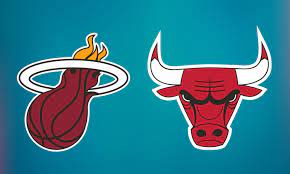 NBA Free Winning Sports Pick Bulls vs. Heat
NBA Free Winning Sports Pick Bulls vs. Heat
Joe Duffy has four Wise Guys up for Saturday NCAA Tournament. This is a stunning number especially 2nd round. Five Big Dance winners in all!
Sometimes we can have a full slate with no Wise Guys, but this portfolio is flat out special. So much aligning evidence between the Saturday bets. NBA total added to portfolio. OffshoreInsiders.com
Free pick from Joe Duffy's Pick is on Heat vs. Bulls.
#FreeNBAPick #NBA #ChicagoBulls #MiamiHeat #bet
Podcast: Play in new window | Download